Our Staff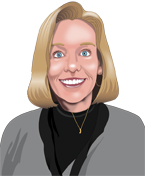 Caz | Admin
Favourite Quote: I'm always late to work, but I make up for it by leaving early.
Who: The quiet achiever
Likes: Border Collies, travelling, family, eating out.
Dislikes: Spiders & Tissues in washing
Wish List: World Peace
---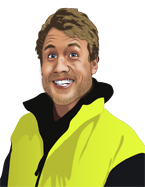 Reece | Everywhere
Favourite Quote: He likes to do that, all the time.
Who: Outgoing
Likes: Water, Fitness, Sports & Animals
Dislikes: People being late, Hangovers
Wish List: Win Tattslotto
---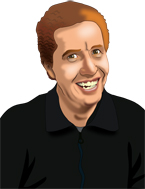 Richard | Printing Guru
Favourite Quote: I'm not here to tow you to paris.
Who:
Likes: Cycling, Music, Camping.
Dislikes: Time Wasters
Wish List:
---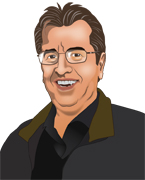 Rod | Office
Favourite Quote: Here for a good time - not a long time
Who: Thoughtful
Likes: Great Restaurants, Cold Beer & Holidays.
Dislikes: 3 legs of quaddie
Wish List: Beach House
---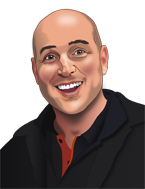 Stuart | Art Department
Favourite Quote: Don't think - do!.
Who: Peter Pan
Likes: Music, Football & Good company.
Dislikes: Selfishness
Wish List: A happy family & a long retirement.